About Me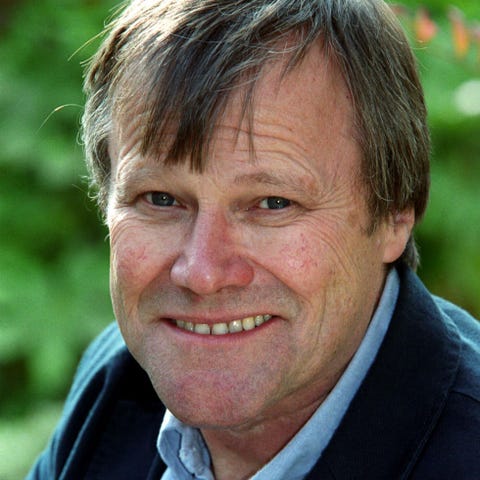 Hi, I am Roy and I am now the new owner of the Sexhibition Expo, I grew up In Straford, London and I have lived here now for over 40 years having studied here and recently bought my own home.
So you are probably wondering how I got into the escort industry, right? Well it started years ago when I was a student and I had a few mates around at my flat, we decided that we could all do with some female company and that was when someone suggested we book a London escort! At first I was a bit apprehensive about it but eventually agreed and ever since then I have consistenly booked beautiful ladies.
The one issue I had was there are a lot of girls on the internet but you have to go through various different websites to find them, this is when I came up with the idea to set up an escort directory in the United Kingdom which would hopefully solve this problem! I have started to collect a database of all the adult providers in the industry whether that be male, female or trans escorts.
About Sexhibition
Formly people may know the Sexhibition as being an event in Manchester for adult providers to attend, this has now changed with new owners taking over and we have decided to convert it into a directory where London escorts, Manchester escorts and Birmingham escorts can list on and promote their servies via the Sexhibiton Expo.
In total, the Sexhibition Expo has been in the adult industry since 2005 and has been popular even since having featured in many places online such as the metro.co.uk and xbiz.com.
Although the event in Manchester is no longer up and running, we may look to support this and bring it back again in the near future aslong as we have the right support and help from you guys but for now it will be strictly a directory for you to gain more exposure for your services.
Sexhibition is now run by a new team of five people which we look to expand in the near future but these people will be in charge of everything from our social media to making sure your advert appears on our website and getting the best possible advertising options for you.
We understand some of you guys had problems in the past with the last owners who never refunded you tickets for the cancelled event but as stated, we are new owners and have no association with what happened in the past and so we are not liable for the refunds.
Please show your support and follow us across social media to help increase our awarenees and also your presence on our website, we are currently on Facebook, Twitter and Instagram and we aim to increase our social media platforms in the upcoming months.
Thanks for your understanding and happy advertising love all from the Sexhibition Expo!